Økologisk.no is a spearhead in Norwegian agriculture. Their goal is to get people to care about our soil, our animals, and the food they eat.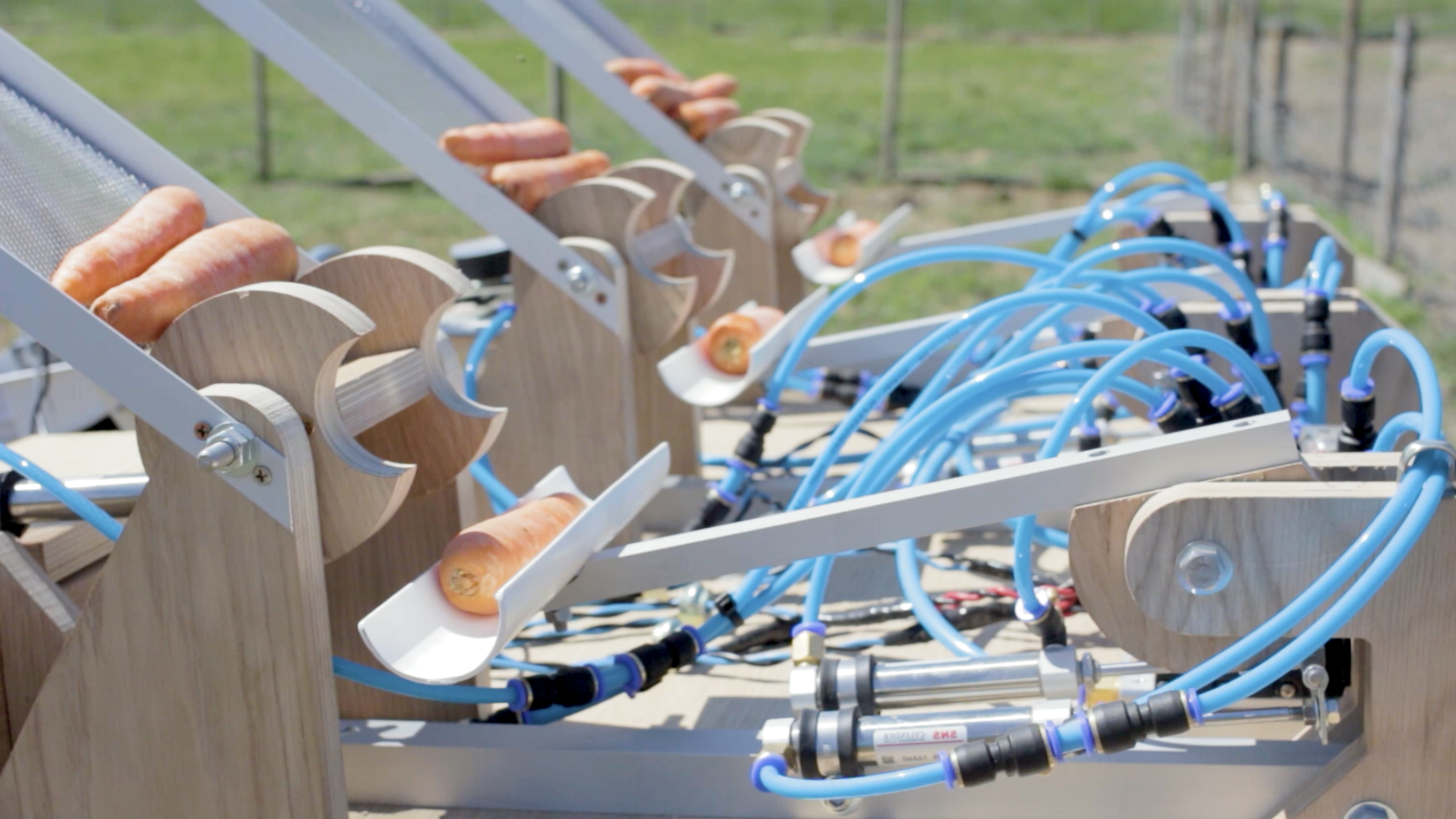 By combining organic vegetables with fun and innovative technology, we're able to remotely feed the pigs.
A catapult is set up on Virgenes Andelsgård and feeds the pigs in real-time when a vegetable is thrown on our live screen. Our live screen can be set up anywhere: festivals, street side, or markets. Through this interactive technology, we can experience the joy of feeding the hungry and healthy pigs with fresh organic vegetables, wherever we are.