Sirkel and Restaurant Rest threw a party to celebrate the eternal life of glass as a resource.
We let people, no matter where they are, experience the joy of feeding hungry and healthy pigs with fresh, organic vegetables.
We let people experience the flavors of this beverage company through atmosphere that captures the brand's essence.
The party always ends up in the kitchen, so we brought the kitchen to the party.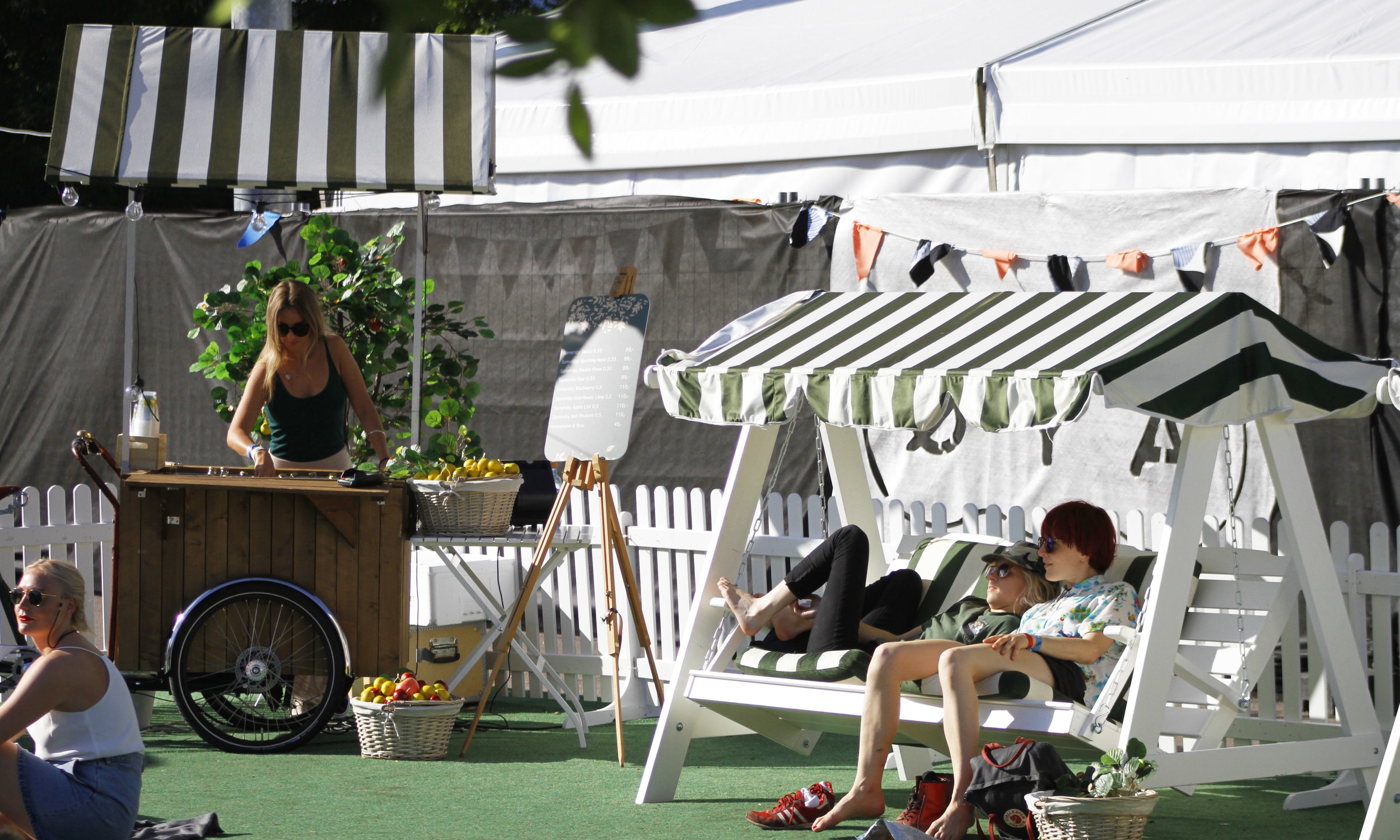 We designed a picnic in the park that expresses this beverage company's freshness of taste.